about Living art Aquarium
        Expertise in aquarium (fish tank) & Koi fish Pond manufacturing in Chennai, India. We are pioneer in rendering our aquarium & Koi pond services in Chennai and also Pan India. For over 20 years in this aquatic field we as a team earned ourselves a good reputation and named as one of best aquarium service providing company in Chennai, India. Today we create elegant, unique and signature designs for all residential properties and commercial properties.
We provide design and aquarium or koi fish pond execution services all over India. we have a large and diversified client background whom we ensure are happy. With high quality hard work and exciting results in filtration, we are exactly what you are searching for. Living Art Aquarium unique destinations that inspire, educate, and entertain people.
To develop the highest quality of filtration with the updated technology in Aquarium industry to compete with the nature.
TRUST & QUALITY
RELIABILITY & SATISFACTION
ECO-FRIENDLY
  Meeran MAK was born in Chennai, Tamil  Nadu. He started with the trade of  fishes to continents in Maldives for several years before founding Living Art Aquarium. As his background would suggest, he has traveled and worked globally on aquarium process, nurturing a great depth of knowledge about designing, installation and maintenance. He gained knowledge through his work experience in Sri Lanka, Singapore, Germany and some other continents too. He ensures a professional standard is maintained at all times. He has worked in the aquatic industry for almost 20 years and has a special experience in Marine quarantine controlling. He is still visiting many countries like Singapore, Thailand, Indonesia and etc. In learning marine life.
In his spare time Meeran enjoys to keep active, and enjoys taking part in sports. Maintaining fitness allows him to enjoy and take part in highly active and physical sports such as Badminton in state level and National level.

We have an excellent team with good knowledge, experience and skill.
Our team supports the clients request with the logical & practical difficulties.
We always smile and say "yes" to the client's request.
In Chennai we serve a lot for Aquarium (fish tank) and Koi fish pond and we have around 100+ happy clients.
Faariz has a  great interest for aquarium and he describes the role as his dream job. Following his passion for fishes and seeking new inspirational ideas he has done so many experiments and visits. In learning a real life experience, this enabled him to explore and further expanded his knowledge. He has an  aim to offer a unique approach to bringing the world of aquaria to the surface for all to enjoy. He works with the commitment and scheduled way which supported Living Art Aquarium to manage on all the work with on time completion.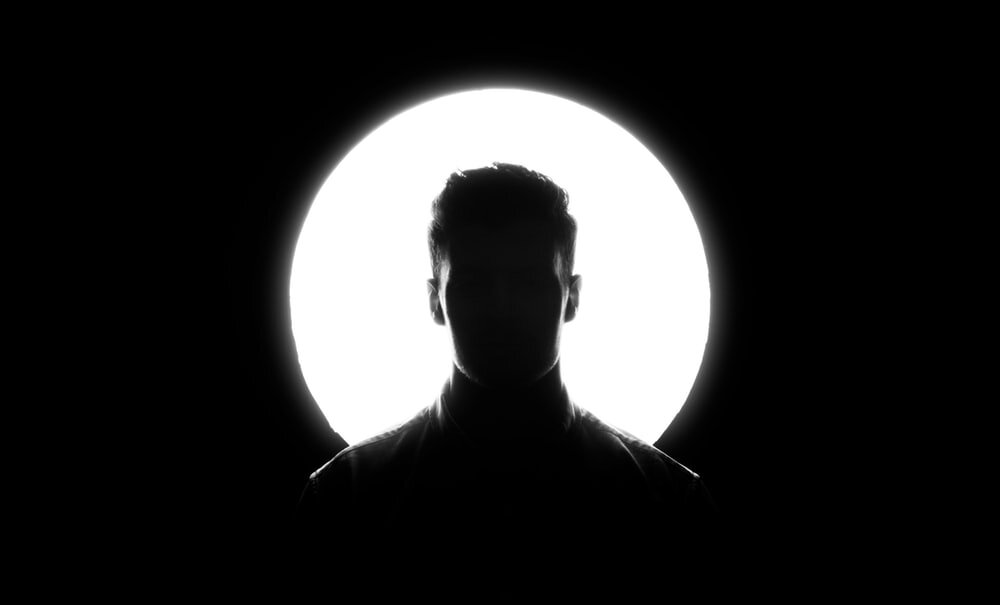 Our fabrication head Mr. Anwar was an aquarium enthusiastic since 15 years. He started with the Marine fish during the year 2000. His hands on experience made him a technical person. Anwar has extensive knowledge on the practicalities of designing and fabricating a tank. He also support Living Art Aquarium through his creative aquascaping ideas and practical implementation. 
At the moment is doing research on the aquascaping with new techniques.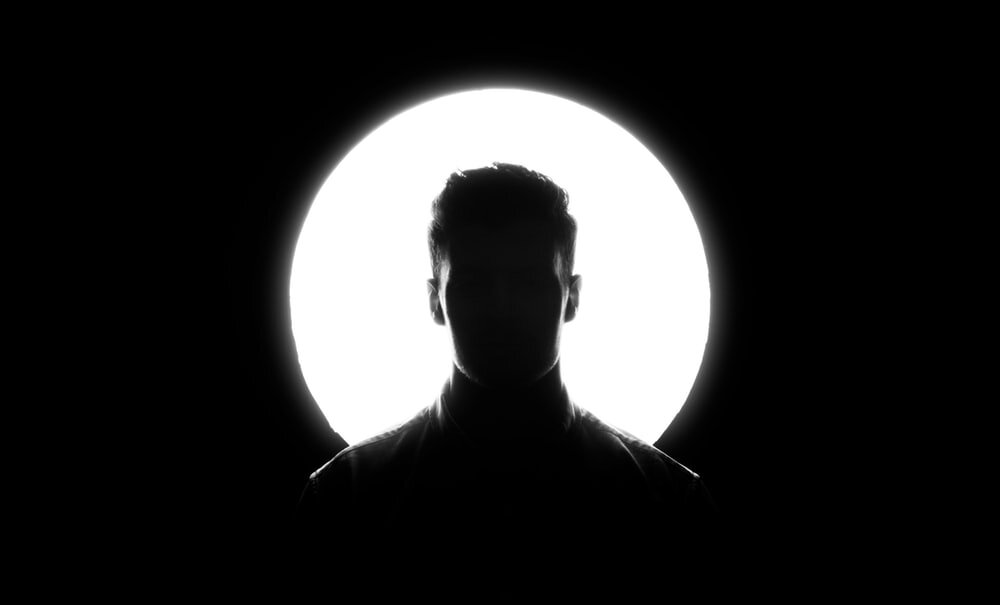 Our Installation team has plenty of experience by installing over 100 aquarium tanks in India. We have classified our team into marine and freshwater. Both the team have experienced in aquatic line for many years and  became an expert in mentoring many hobbyist. They personally support many hobbyist in times of difficulties in maintaining the aquarium.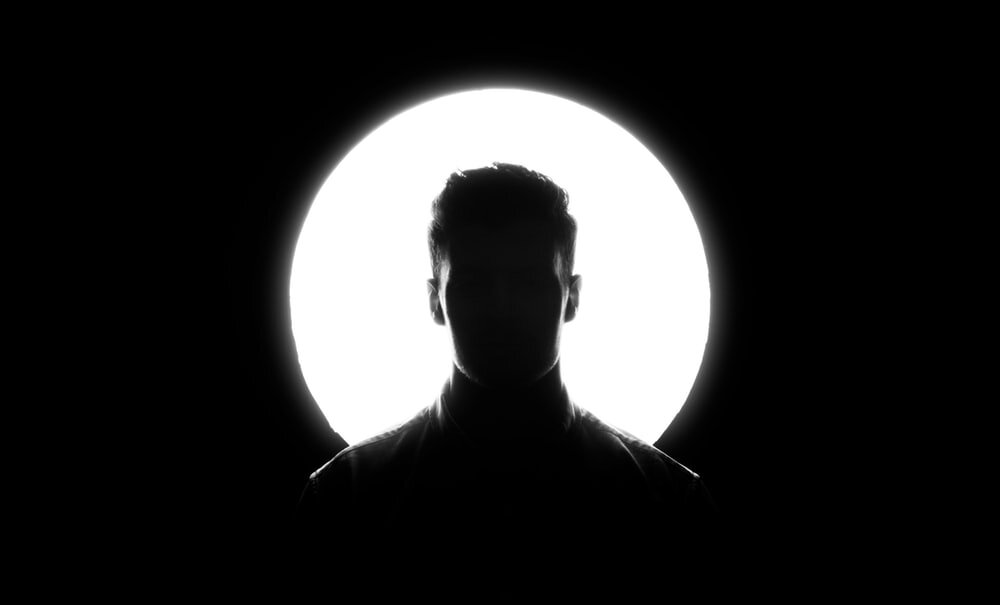 Business Development Team
Our Business development team with a good strength takes care of different activities in the growth of the company. Some of them are specialized in digital world and others in different channel. We are so happy to have a good enthusiastic team. They help the company grow and it eventually grows their skills and their standard of living.