it's time for you to have
aquarium & koi pond of your dream
Living Art Aquarium specialist in custom aquarium and koi pond in Chennai, India. Pioneering with 2 decades of experiences.
We believe in trust, quality & satisfication.
services by Living Art Aquarium
trust us for best quality aquarium service anywhere in india
Transform your place with jaw- dropping custom made aquariums based on your ideas and needs. Our elite team undertakes aquarium projects that impacts the overall look of your interiors. We have the capacity to manufacture all size of aquarium tanks limited to your designs. No matter size and shape.
A healthier lifestyle comes with the healthy infrastructure you live. We give you a breathe – taking modern & unique ideas for a Koi pond. We work hard to give life to the environment by adding great features and new concepts for the chillness of eyes with the good Life Support System
Impress your guest with the well maintained aquarium. Living Art Aquarium is your one stop solution for a scheduled service to get on the time completion. Be stress free this 2020 and let us take care of your aquarium and Koi pond maintenance with our perfect expert.
Living Art Aquarium,known for its more than 2 decade experience in aquatic field. We have a team of hand-picked, well qualified aquarist in Chennai. We address all the aspects of aquarium designs, koi pond life support system, installation of varied aquariums, large aquariums and aquarium maintenance. Let your aquarium ideas be in the right hands that deeply understand you as a person and feature the same in the design.
Living Art Aquarium, one of the best aquarium in chennai. We are pioneer in aquarium & koi pond service for over 2 decades. During this course, we have earned ourselves an immeasurable reputation and developed into one of the best aquarium service provider in Chennai. We create elegant and unique, signature designs for all properties. With high quality work and exciting results, we are exactly what you need.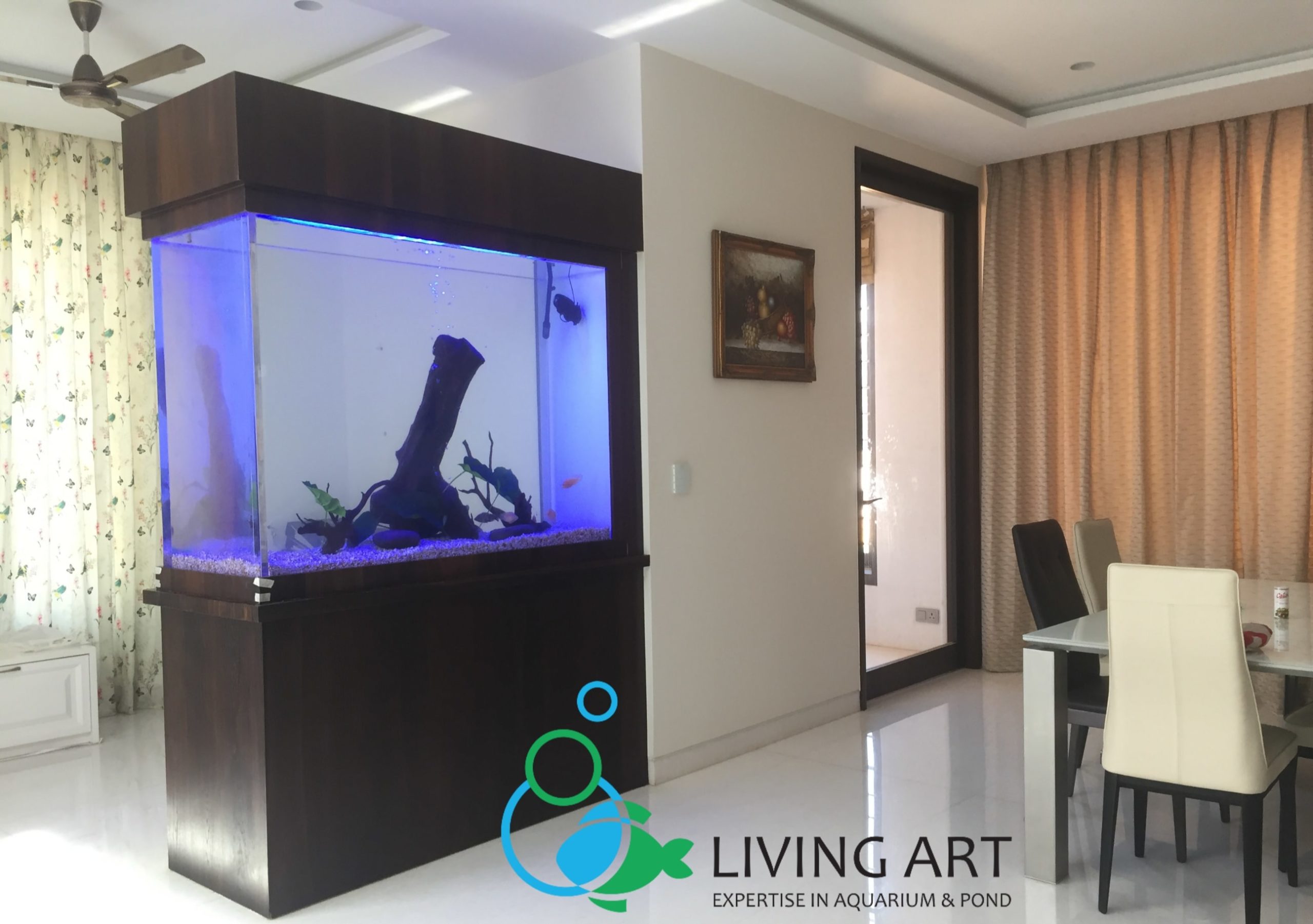 Here are some VIP's testimonials that will help you to know our hard work.
While I was looking for an good aquarium service provider, my friend Mr. Saravanan introduced me about Mr. Meeran. A quality service with scheduled work.
My friend referred us about Living Art Aquarium. A good person with a professional aquarium skills. I understood his experience through the way he deal with things.
I was not in country while the aquarium installation happened in my home. Everything was operated over the phone call based on the scheduled. A lovely work from Living Art Team.
Living Art Aquarium is here to create a lasting impressions with aquarium & koi pond that reflects your dreams